FAQ
WHERE DO WE MEET?
We meet inside of Cedar & Spokes Coffee located at 2125 Western Ave, Suite 100, Seattle, WA 98121
WHEN DO YOU MEET?
10AM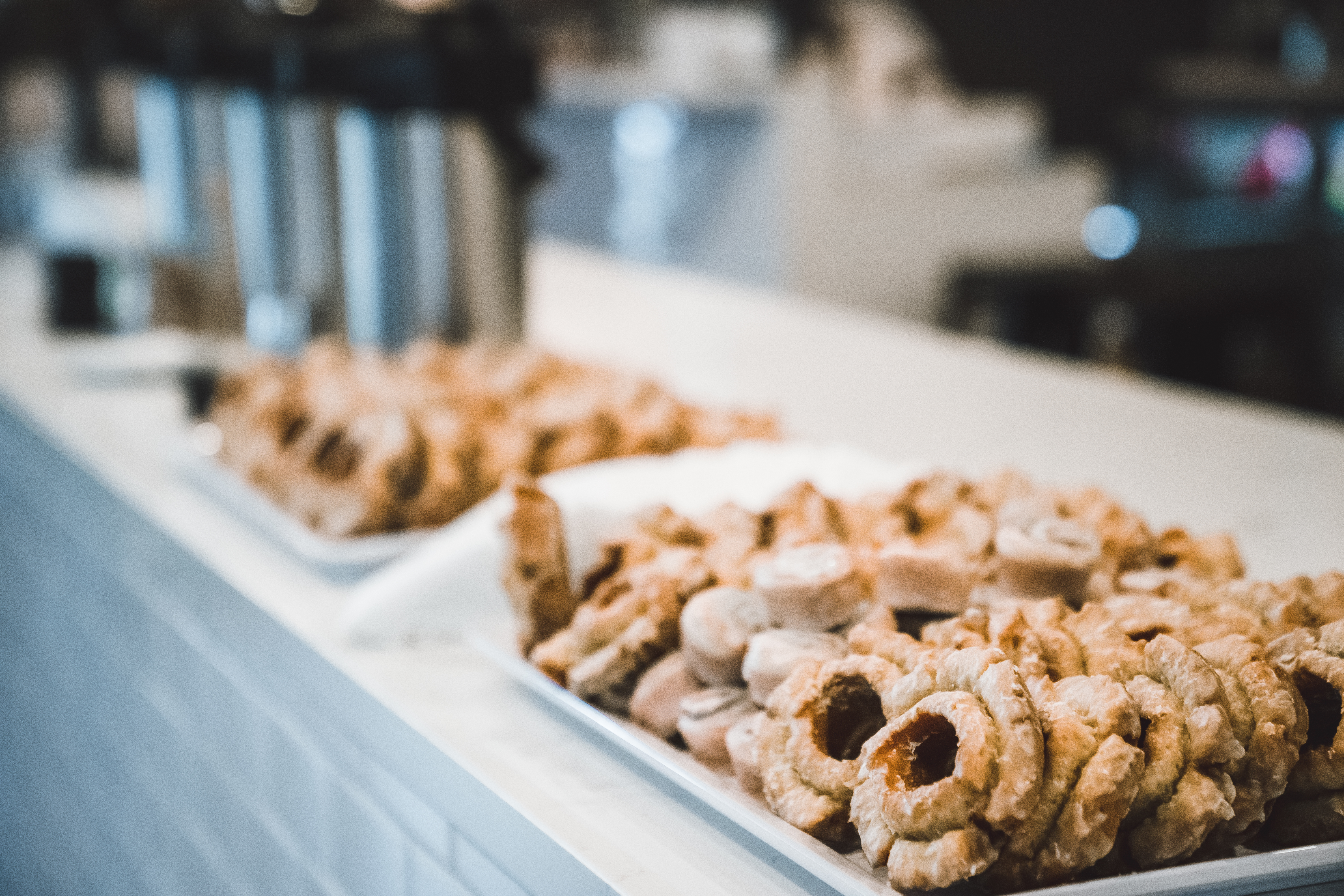 DO YOU HAVE A KIDS PROGRAM?
YES! We have an amazing, safe space for Infants/Toddlers, and Pre K-5th Grade. We also have an overflow room upstairs for 3rd-5th to be able to stretch their arms and participate in fun activities!
Our Coastline Kids learn about the joyful message of Jesus in a safe, loving, and age-appropriate enviornment; lovingly cared for by our Coastline Kids team.
Coastline Kids have an absolute blast learning about Jesus, creating adventures, forming friendships, and building a lifetime of faith.
NURSING?
Yes! We have a Family Bathroom available in our Kids Space with a changing table, sink, and emergency diapers if needed.
WHO IS THE PASTOR?
Lead Pastor, Brice Sanders
Feel free to add him on Facebook or Instagram @bricesanders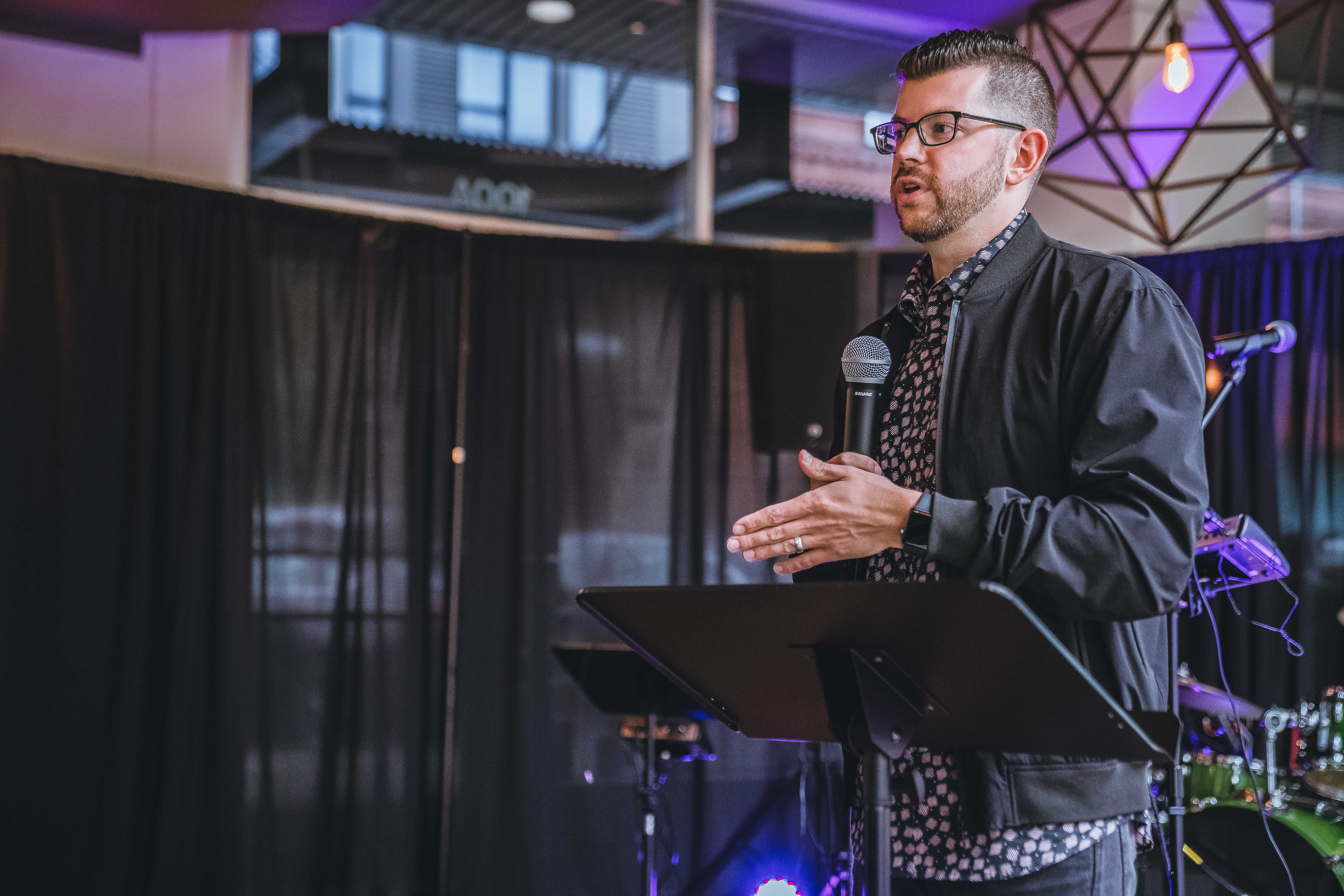 WHAT KIND OF CHURCH IS COASTLINE?
At Coastline Church you can always expect a casual atmosphere with vibrant worship and an engaging message
Learn more about our us below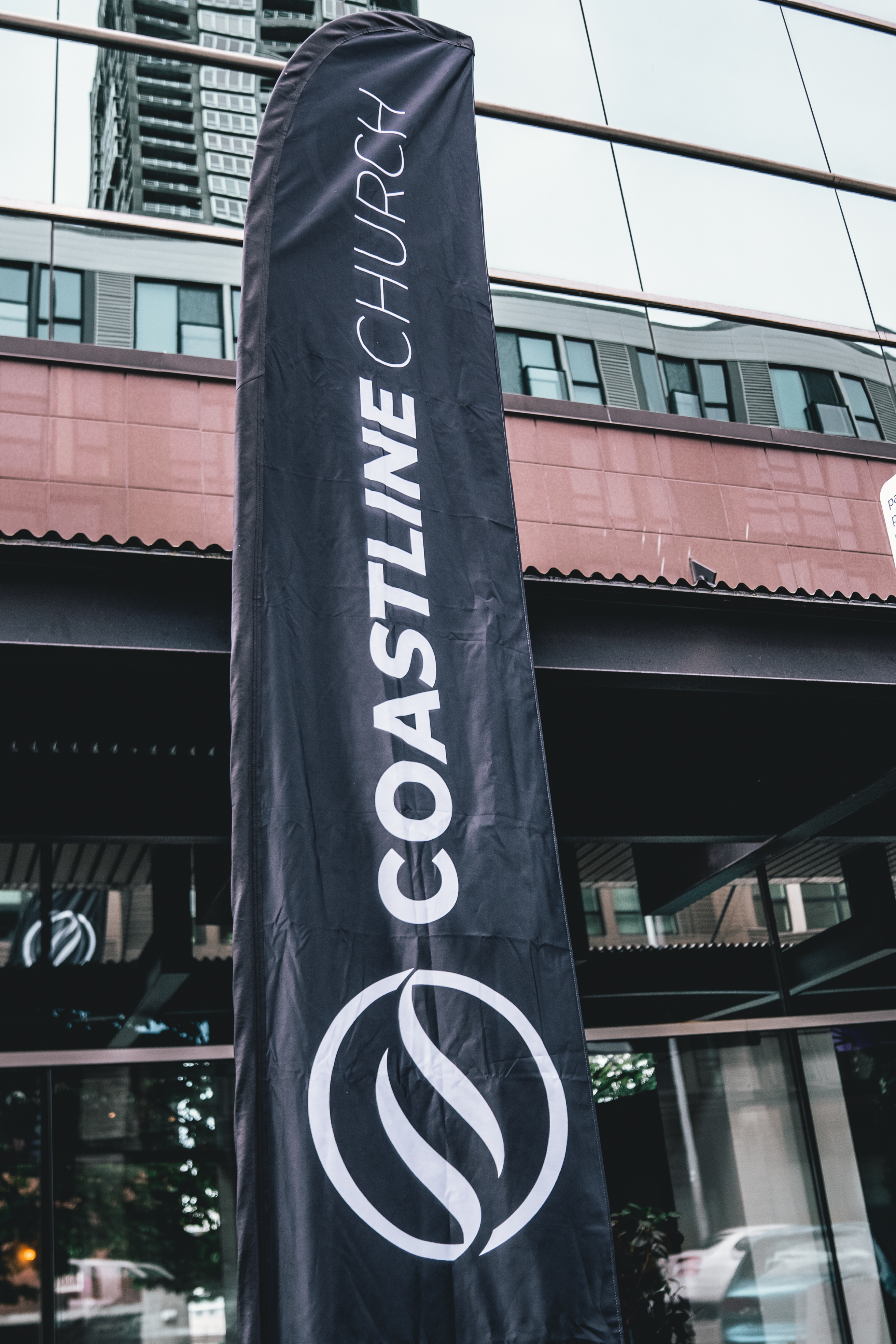 WHY PUT A CHURCH IN DOWNTOWN SEATTLE?
We know that a life with Jesus is our purpose, and we want to partner with people and families in Downtown Seattle to help them take the next steps in their lives to have a healthy and life-giving relationship with Jesus.
We see Downtown Seattle holding a vast amount of opportunity for the local church to do what it does best: bring real and lasting change to a community through the vision and values of the joyful message of Jesus. With our mission to bring real and lasting change to Seattle, we want to be a big part of the solution to the challenges Seattle faces in these difficult times. Our contribution will be both financial and hands on, and we look forward to bringing YOU on this journey with us as we dive into the hard work ahead!