NEXT STEPS
Serve Day
We exist to serve others by showing God's love in practical ways through meeting the needs within our communities and spheres of influence. Simple acts of personal kindness can open hearts to the love of Jesus for both those being served and those serving.
Our Serve Day is an amazing opportunity for you to show the love of God in your own heart in practical ways, as we together seek the welfare of the city of Seattle.
We want every person who is passionate about helping people to find the right opportunities to effectively use their gifts to build up the body of Christ and extend the Kingdom of God.
"As each has received a gift, use it to serve one another, as good stewards of God's varied grace: whoever speaks, as one who speaks oracles of God; whoever serves, as one who serves by the strength that God supplies—in order that in everything God may be glorified through Jesus Christ. To him belong glory and dominion forever and ever. Amen." 1 Peter 4:10-11
Growth Track
The Coastline Growth Track guides you to discover your redemptive purpose and live the life God created for you. The Growth Track is made up of four steps that equip you to 1) connect to the church (Discover Coastline), 2) discover the strengths of your purposeful design (Discover Your Design), 3) develop your personal leadership, and (Discover Your Leadership) 4) use your God-given gifts to make a difference in the lives of others (Join Our Team).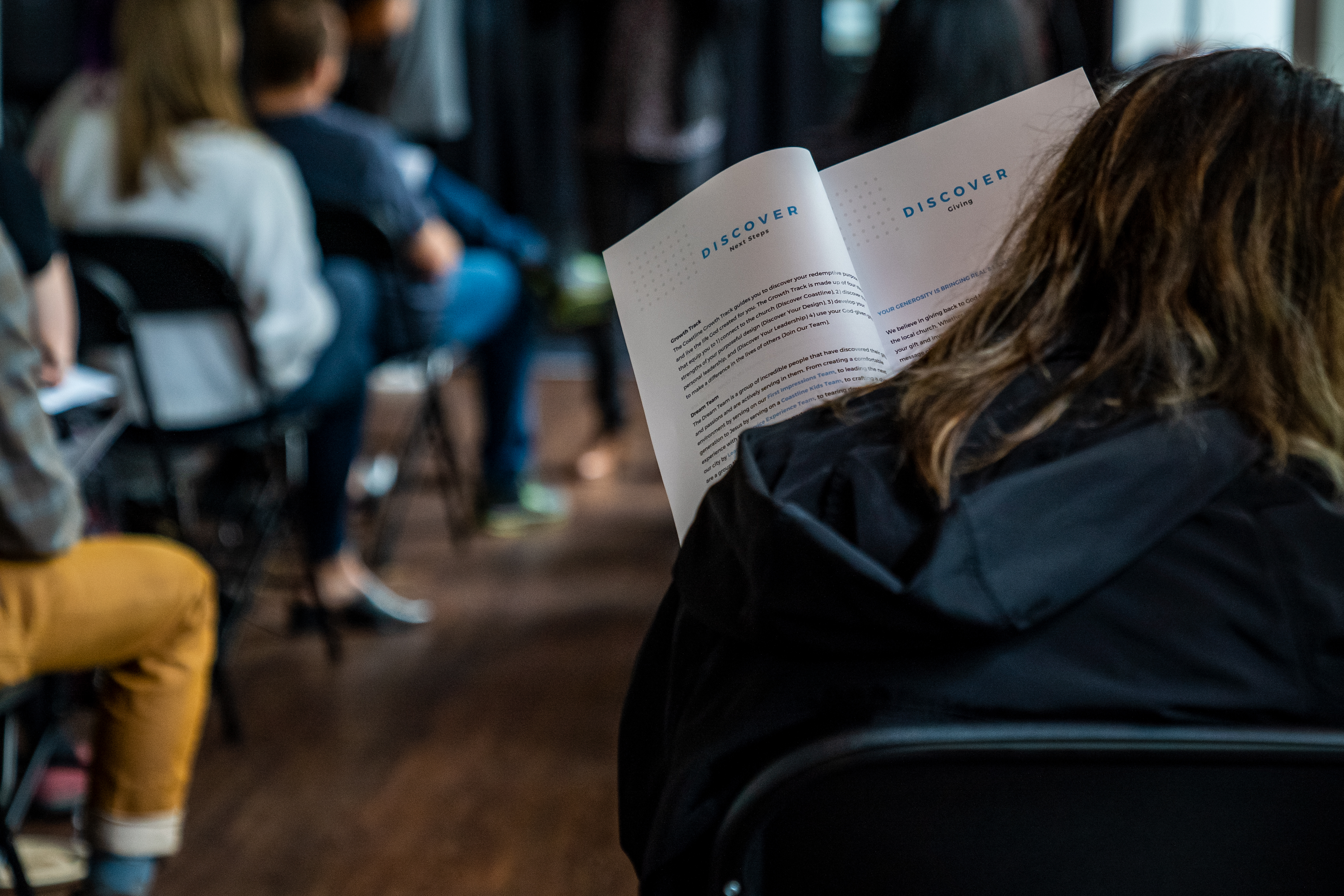 Small Groups
Small Groups have one, simple purpose: to bring people together. We believe God created us to live in relationship with others and only then can we live the full life He intends for us. Sharing life through community is part of our design, but meaningful relationships aren't always easy to find. That's why Small Groups exist—to make these life-changing relationships relevant and accessible to you.
Baptism
Baptism is an important step of obedience that shows others we have personally trusted Jesus for our salvation. Jesus was baptized when He was on the earth, and we do this to follow His example. When Christians are baptized, they are submerged under water to identify with the death and burial of Jesus and raised out of the water to identify with His resurrection. We believe that water baptism is a public declaration of three important things: you are a follower of Jesus Christ, you are beginning a changed life in Christ, and you are part of a new family.
FAQ | These steps look awesome! But honestly, I just want to start serving at Coastline Church. How can I start serving this Sunday? Great question! Go to our Dream Team button below to sign up to serve with our amazing team!