OUR TEAM
Believers who invest their hearts, time, families, and finances in the building of a local church deserve to have confidence in church leadership. People are looking for leaders who conduct themselves with integrity and respect when making decisions that affect their lives.
The Pastoral Team is led by the Lead Pastor. This team oversees the day-to-day ministry and operations of the church. These staff pastors serve the church and are responsible for the development of the spiritual life of the church.
Additionally, at Coastline Church we are guided by the Lead Pastor's Leadership Team which focuses on the accountability of our vision, values, and program; while and our Board of Administration focuses on our budgets, finances, property, and operations.
BRICE SANDERS
LEAD PASTOR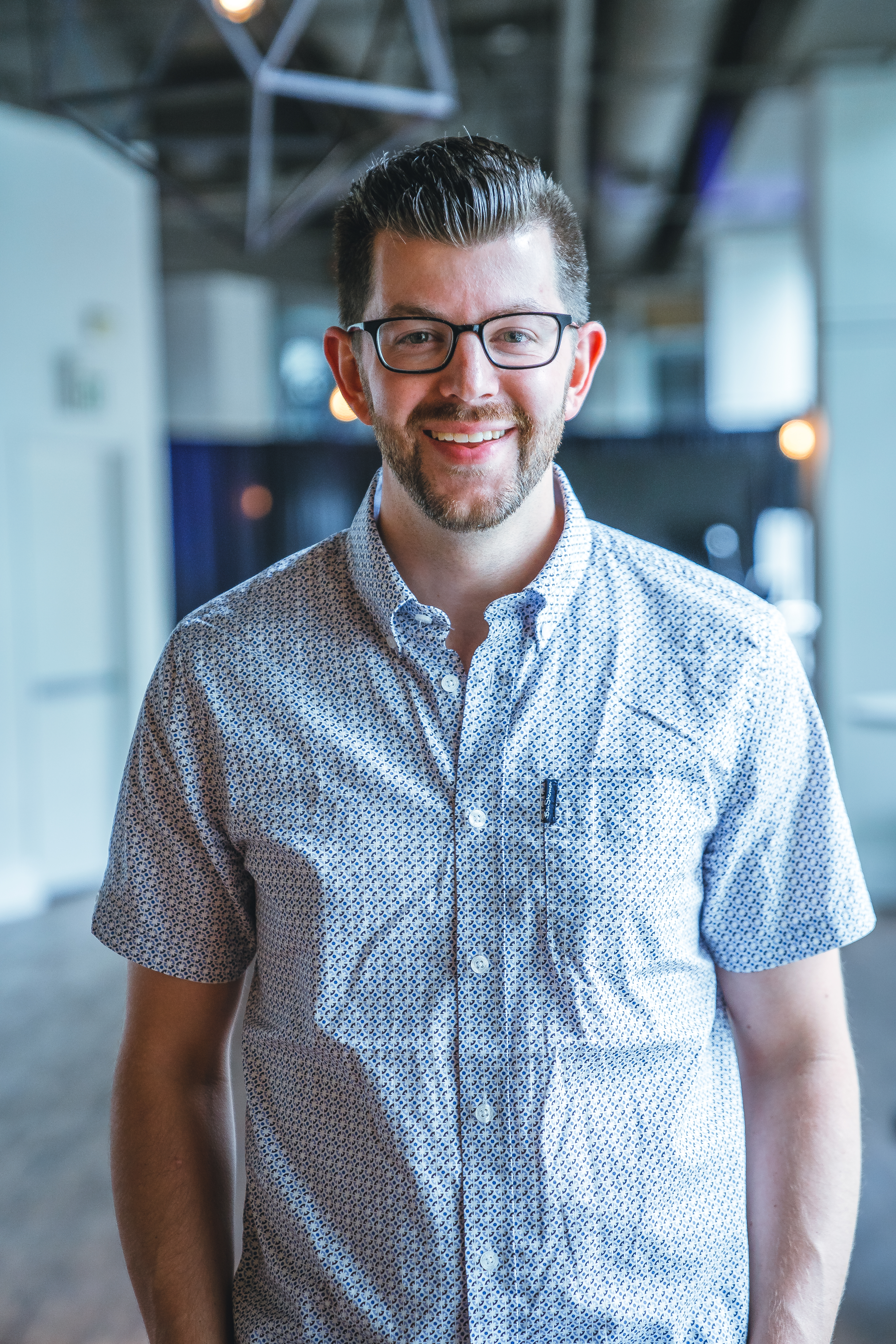 Brice and his wife Tracey founded Coastline Church in April 2019 and lanched it's first service in September 2019 with just under 150 first time guests in the heart of Downtown Seattle. Since then, Coastline has grown into an incredible, life-giving community in Downtown Seattle. Read more about Brice's story, vision, and calling to start Coastline Church below.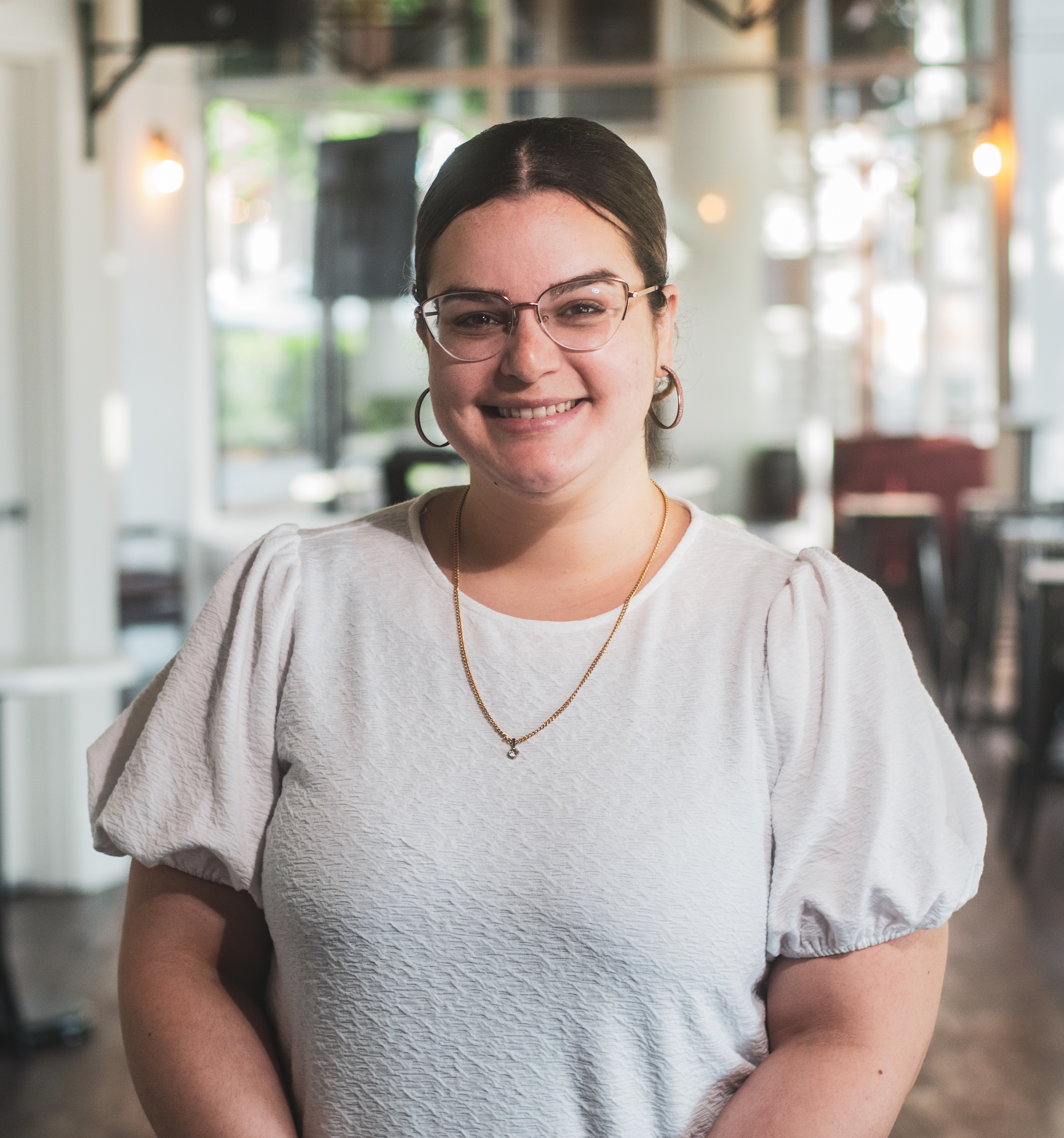 Rachel joined the Coastline Family in April 2020. She moved to Washington State from her home in New Jersey and found her new home in Coastline Church in Downtown Seattle. She has a love for kids and a commitment to share the joy in their lives, and brings with her over 8 years of family ministry experience. Her ministry journey has given invaluable experiences that grow in this life-giving community of Coastline Church.
Interested in joining our Pastoral Team? We currently have part-time rolls available in our Worship, Creative, Kids, and Administration departments. Including Campus Pastor and Teaching Pastor opportunities.
Email for any questions you may have!